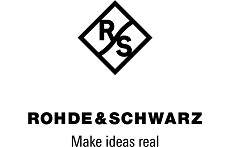 Please enter your contact below and click "PROMO DETAILS" to receive Rohde & Schwarz's essential bundle promotion details by category.
Save up to 49% on the most popular R&S® instrument configurations.
Options included upfront. Preconfigured for you.
The purchase of T&M equipment is a long-term investment. Some options that are not needed for a current task can become a T&M requirement later, but securing a budget for updates is time-consuming.
With this special offer you don't need to choose between the upgrades - get them with the instrument that fully fits your current requirements while ensuring that you will not need to invest in future upgrades to meet tomorrow's test and measurement challenges.
Whether it is oscilloscopes, DC power supplies, spectrum and antenna analyzers, signal generators, LCR meters and source measure units (SMU) - Rohde & Schwarz has specially created, fully equipped products configured for you.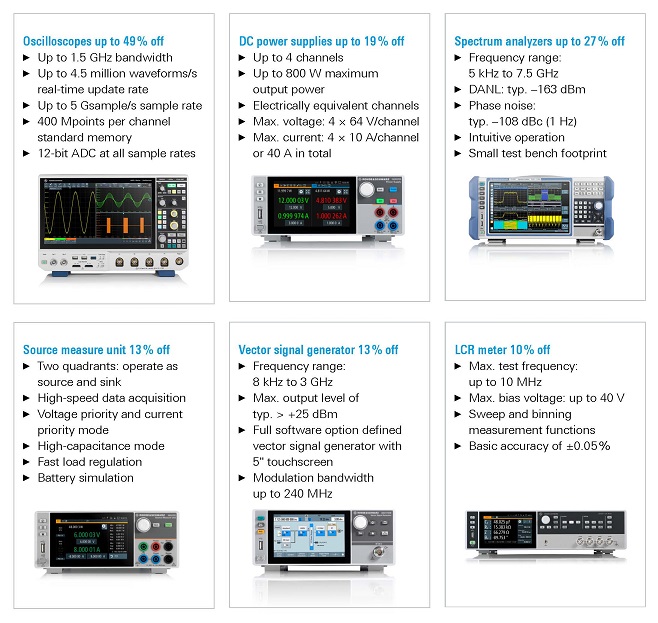 Promotion Conditions:
Options included upfront at point of purchase. No configuration necessary.
Single price for each instrument, no upgrades needed.
Valid now through September 30, 2023.